Custom Front-End
Build your own branded banking app, block by block
AAZZUR's smart banking platform enables you to offer everything your customer needs to manage their financial life on their smartphone or online – with your branding and your own special touch.
Deliver better and smarter banking using AAZZUR's ready-to-go Smart Finance Blocks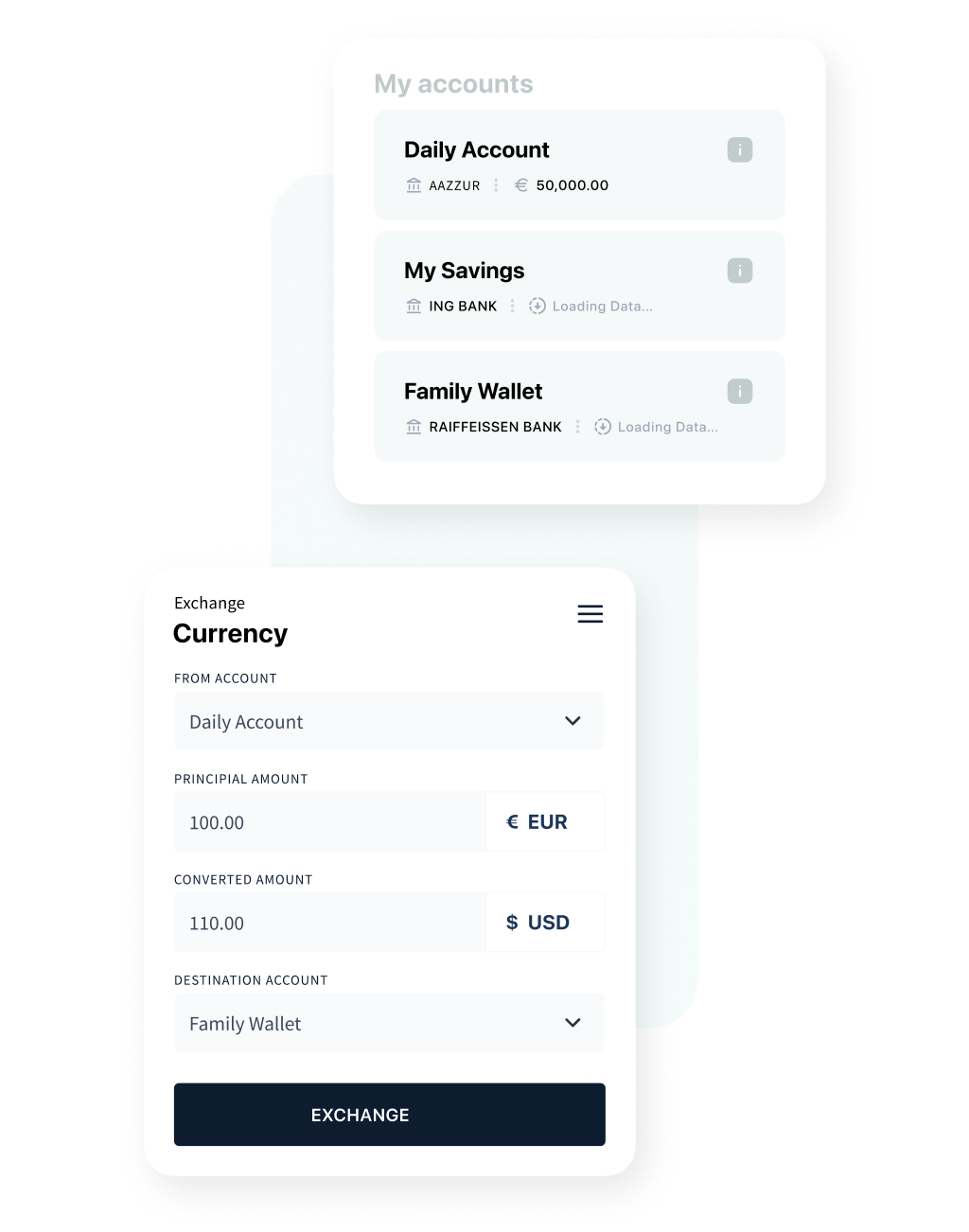 A
Start a banking app in weeks
Launch your own fully customised, secure and GDPR compliant banking app for Android, iOS and web within weeks, not months.
B
Create multiple accounts and wallets
Add and aggregate accounts from different providers and create digital wallets, with instant balance and transaction information.
C
Offer multi-currency and FX services
Provide access to cost-effective and low-fee international money transfer and currency exchange services.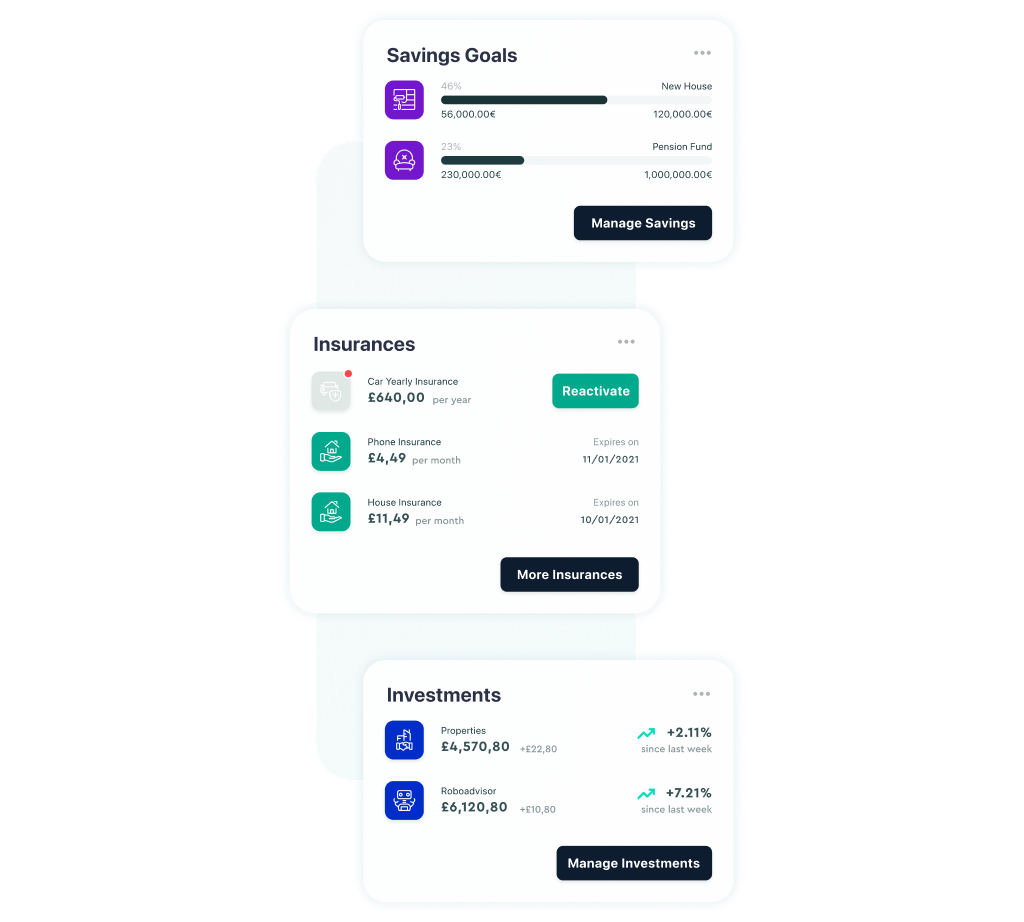 D
Add personal finance tools
Help your customers manage their finances better by enabling them to split the bill/request money, save receipts and set saving goals.
E
Expand your financial services offering
Add third-party banking, insurance, sustainability, credit scoring and insurancetravel services, among others, to your own offering.
F
Personalise your bank by analysing customers
Enrich the value of your offering, improve the customer perception...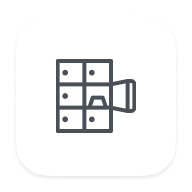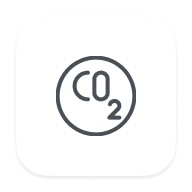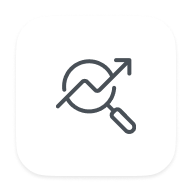 Personalised Budgeting Tools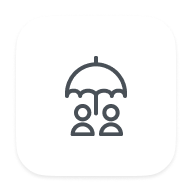 Insurance Recommendations

AAZZUR's Smart Finance Blocks help you build a banking app that makes your customers' financial lives better.
All rights reserved © AAZZUR 2021 | Imprint