Thematic Extensions
Easily extend your banking app
AAZZUR's smart banking platform enables you to add bespoke features and products on top of your existing banking app, using either your own or third-party financial services.
What is thematic banking?
AAZZUR's Smart Finance Blocks can also be bundled to give your customer the best smart banking experience on the market, as and when they need it.
Imagine your customer has just booked flights and hotel. What do they need next?
Perhaps offer them a budgeting tool, advanced FX options and travel insurance, along with carbon offsetting to make it more sustainable. Our data-driven platform makes this possible thanks to our growing ecosystem of third-party financial services, enabling you to connect to and offer a range of features quickly and easily.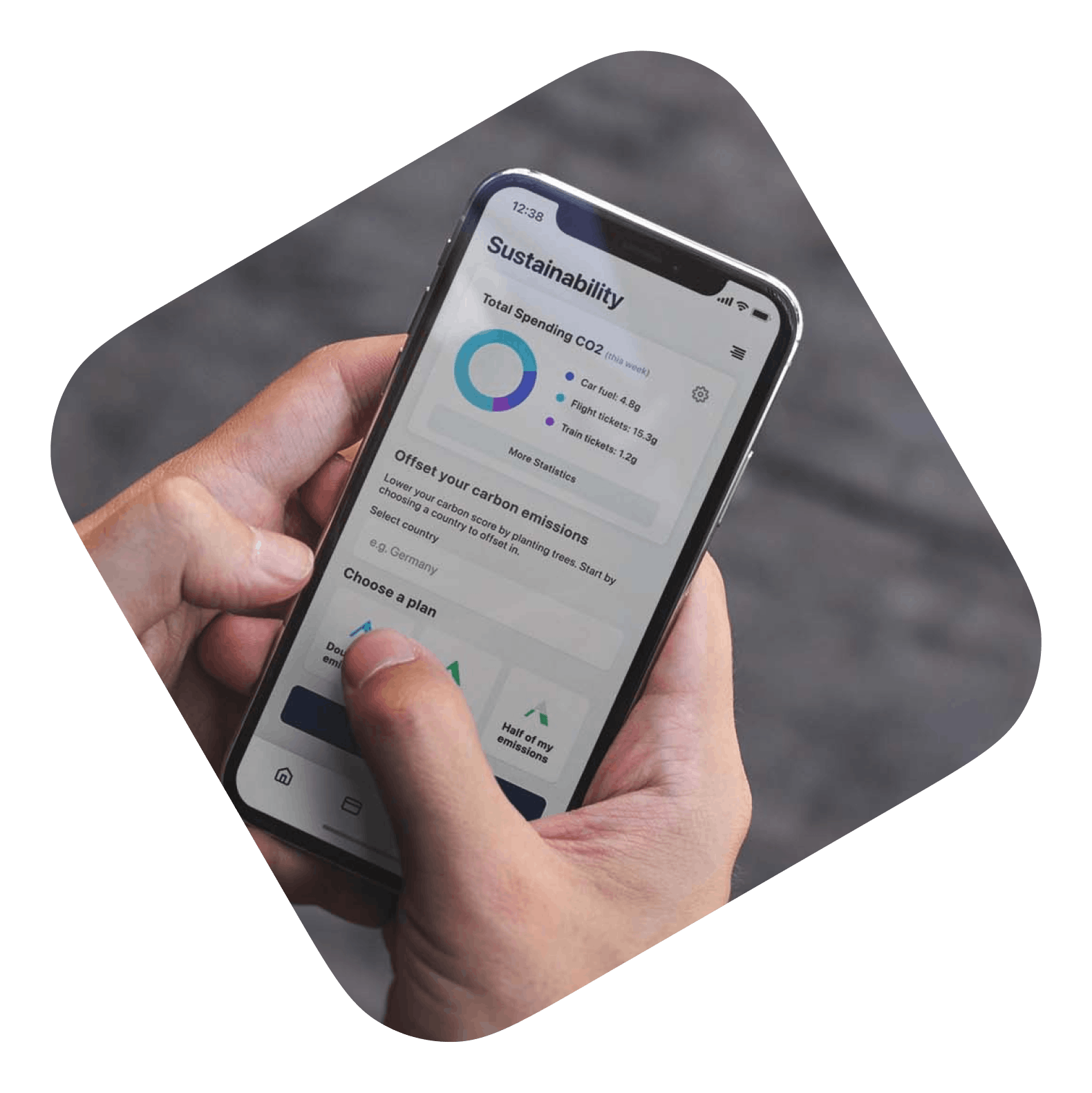 Not only does this drive customer engagement, it also boosts your bottom line.
And it's not just travel. Getting married, buying a car, purchasing your first house... these all are major life experiences which involve complex financial decisions and actions, made easier by AAZZUR.
We put the customer at the front and centre of our design, so our products are built around what they need, and when they need it, rather than just basic product suggestions.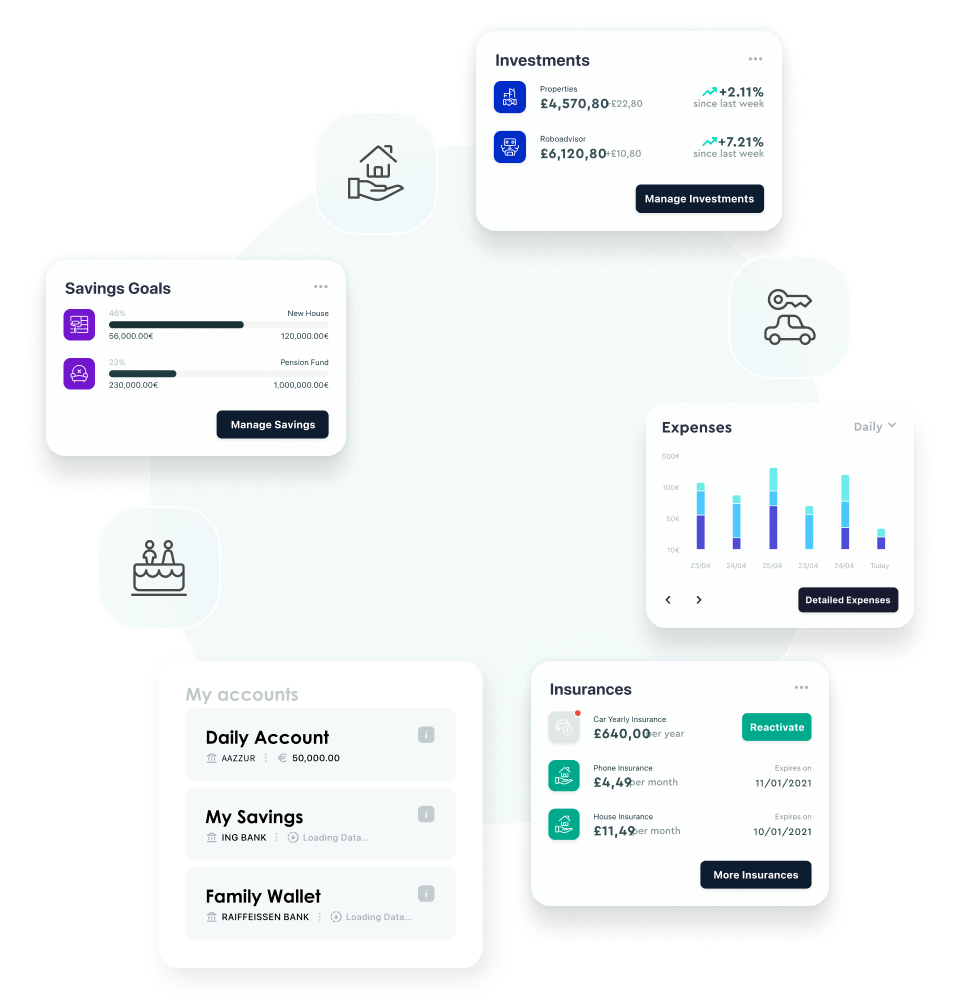 Benefits of AAZZUR's Smart Finance Blocks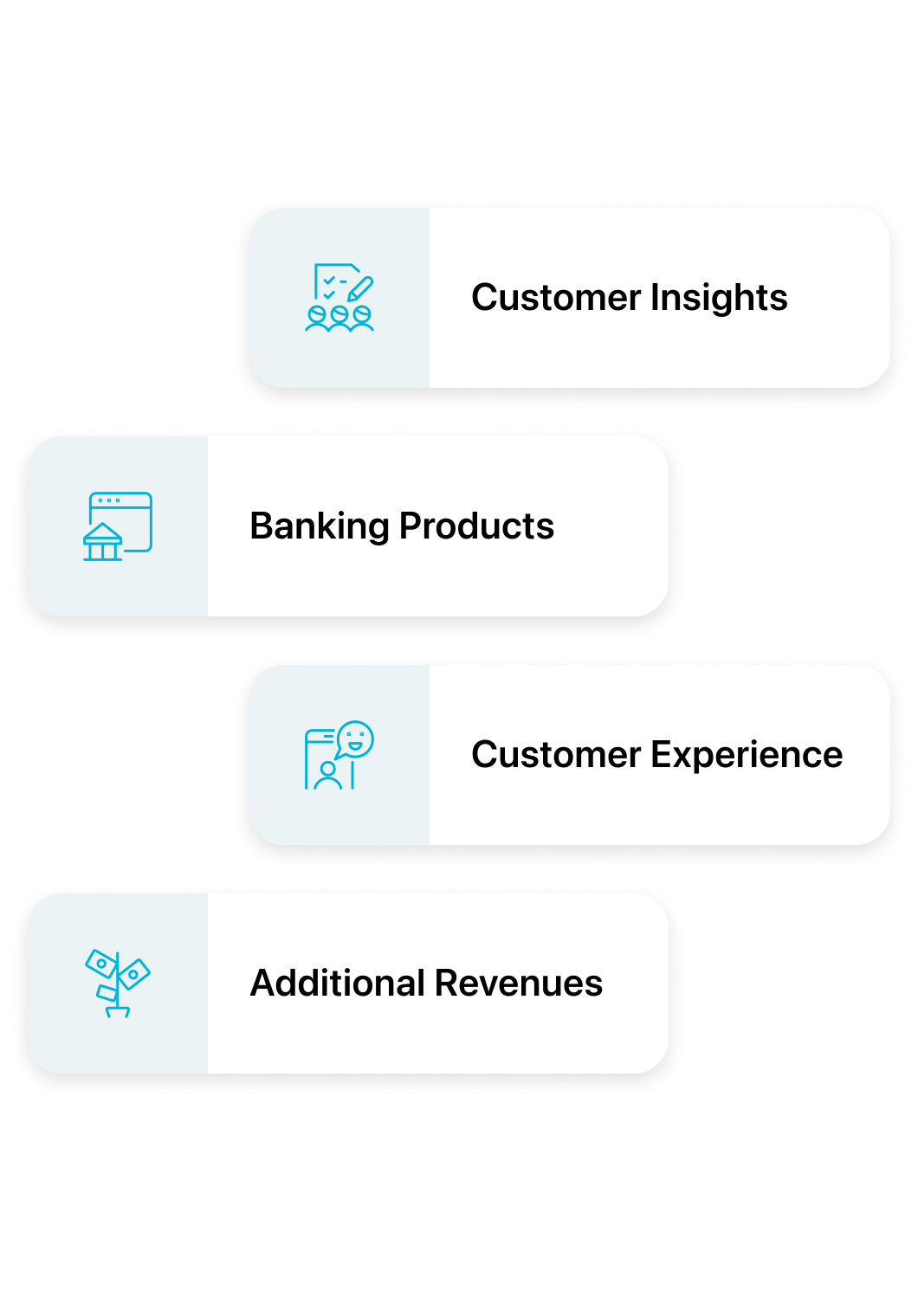 1
Gain better customer Insights
AAZZUR's data-driven platform enables you to better understand your customers so you can offer them personalised experiences and offers.
2
Create bespoke banking products
Build your own Smart Finance Blocks to meet your customers' needs with the help of AAZZUR's expert team.
3
Enhance customer experience
By offering users a one-stop shop of personal finance products they really need, you greatly improve customer experience.
4
Future proof your business
Adding services also enables you to create additional revenue streams and make more informed business decisions for the future.
Finance Blocks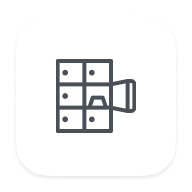 Find out how you can build better banking with AAZZUR's Smart Finance Blocks.

AAZZUR's Smart Finance Blocks help you build a banking app that makes your customers' financial lives better.
All rights reserved © AAZZUR 2021 | Imprint