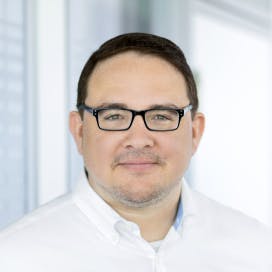 Philipp Buschmann
CEO
Tech entrepreneur with extensive experience of working in financial services/IT, fintech and challenger banking across the world.
Philipp started as a coder, became a strategy consultant and then tried his hand at entrepreneurship. His first venture went public.
He's got an MBA from the London Business School, loves being part of the start-up world and is a proud Techstars alumnus.