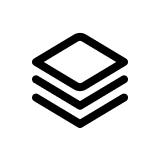 Neo-banking for start-ups

Embedded finance integrations for cooperates

Front-end extensions and BaaS interfaces for banks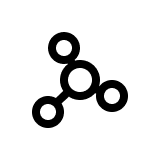 BaaS providers

API based fintech service providers

Accounts, cards, FX, wealth, loans, insurances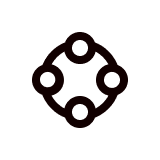 Cloud based middleware

Front-end as a service

Tools enriching our ecosystem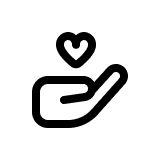 Customers come first

Sustainable concepts

Personalisation
We envision a world where better financial wellbeing is effortless
AAZZUR's platform enables seamless creation and integration of financial services that benefit individuals and broader society.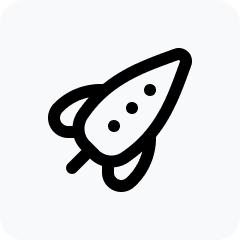 Our Vision
In the near future, bank data will be used to make financial products smarter. The breath of scope, integration and interoperability will provide for a virtually limitless financially connected digital world.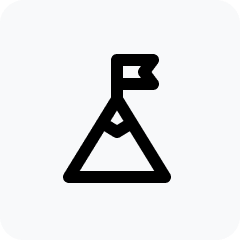 Our mission
Empowering consumers to become better informed and richer, in every segment of life and society, through better financial services.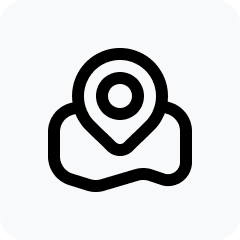 Our Journey
As founders, Philipp, Martin and Richard have built challenger banks, banking as a service-platforms, fintech strategies for major brands, transfer and credit services, as well as participated in multiple successful exits. AAZZUR extracts the technology, the strategy, the know-how and, most importantly, the desire, to modernise financial services; empowering consumers to make better informed financial decisions, via any channel, every day. This all-encompassing suite of technology and expertise is now being made available to technology scale ups, challenger banks and financial services companies to accelerate consumers' access to tools that will help to make them better informed and richer, for good.