Client story: B2B accelerator loan provider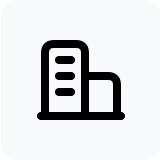 The client
A global web services provider looking to add simple, easy-to-integrate financial services to their platform for their small to medium enterprise (SME) customers.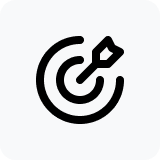 The brief
The client wanted to add financial services to their platform to help SMEs recover from the impact of the pandemic but also proper better in the long-term. The first step was to create business loans specifically designed for digital goods and digital marketing. The loans could then be used for purchasing the client's own services as well as SMEs recover from the impact of the pandemic or using the funds for e.g. financing the stock that has to be ordered to fulfill addtional sales triggered by marketing services purchased at the web service provider.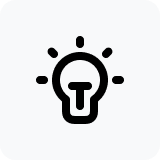 The solution
To deliver on the client's brief, we were able to put together a lending MVP for the client which provided customers with a seamless and quick application process, followed by quick evaluation with fast results.

Additionally, we are now working with the client on an SME-specific credit card and full bank account, which will provide even more financial services
Book a free demo, or get in touch with our expert team today.
Send us an email to:
contact@aazzur.com