Client story: EU business banking platform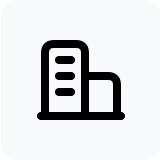 The client
An EU bank looking to build a new banking platform for Mediterranean SMEs and startups.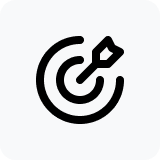 The brief
The bank recognized that currently, banks struggle to meet the needs of SMEs and startups, and that pricing is not always suitable for these businesses. The client wanted to create a new banking platform that would provide SMEs and startups with financing, trading support and liquidity solutions.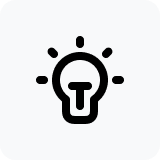 The solution
To deliver on the client's brief, we developed a custom-made front-end that enabled the bank to offer multiple banking and investment options under one interface. Using our SFBs (Smart Finance Blocks), we were able to build a fully secure and compliant MVP (Minimum Viable Product) in just six weeks. This approach was much more cost-effective than building the platform from scratch.
Book a free demo, or get in touch with our expert team today.
Send us an email to:
contact@aazzur.com