Client story: Home and utilities banking platform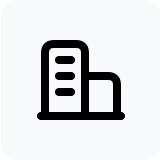 The client
The corporate venture arm of a utility provider looking to create an integrated banking platform for the home.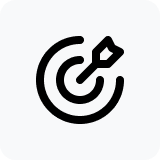 The brief
The utilities provider wanted to create a platform that would cover all home-related finances for its customers. This would make it easier for customers to manage their bills and expenses, and also provide them with insurance suggestions for their home and items.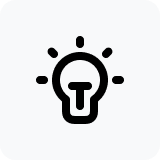 The solution
To deliver on the client's brief, we worked with the client to build a bank account that catered for house expenditures such as utility bills, mortgages, and council tax as well as insurance suggestions for the home and items. This way, users can compare providers and purchase policies, right at the point-of-need. By integrating all of these services into one platform, we were able to provide customers with a more convenient and streamlined experience.
Book a free demo, or get in touch with our expert team today.
Send us an email to:
contact@aazzur.com