Embed value-added Financial Services
Incorporate our Intelligent Finance Modules into your current digital interfaces and provide your clients with a variety of financial services, from insurance to lending, exactly when they need it. This boosts engagement, lowers attrition, and fuels your revenue growth.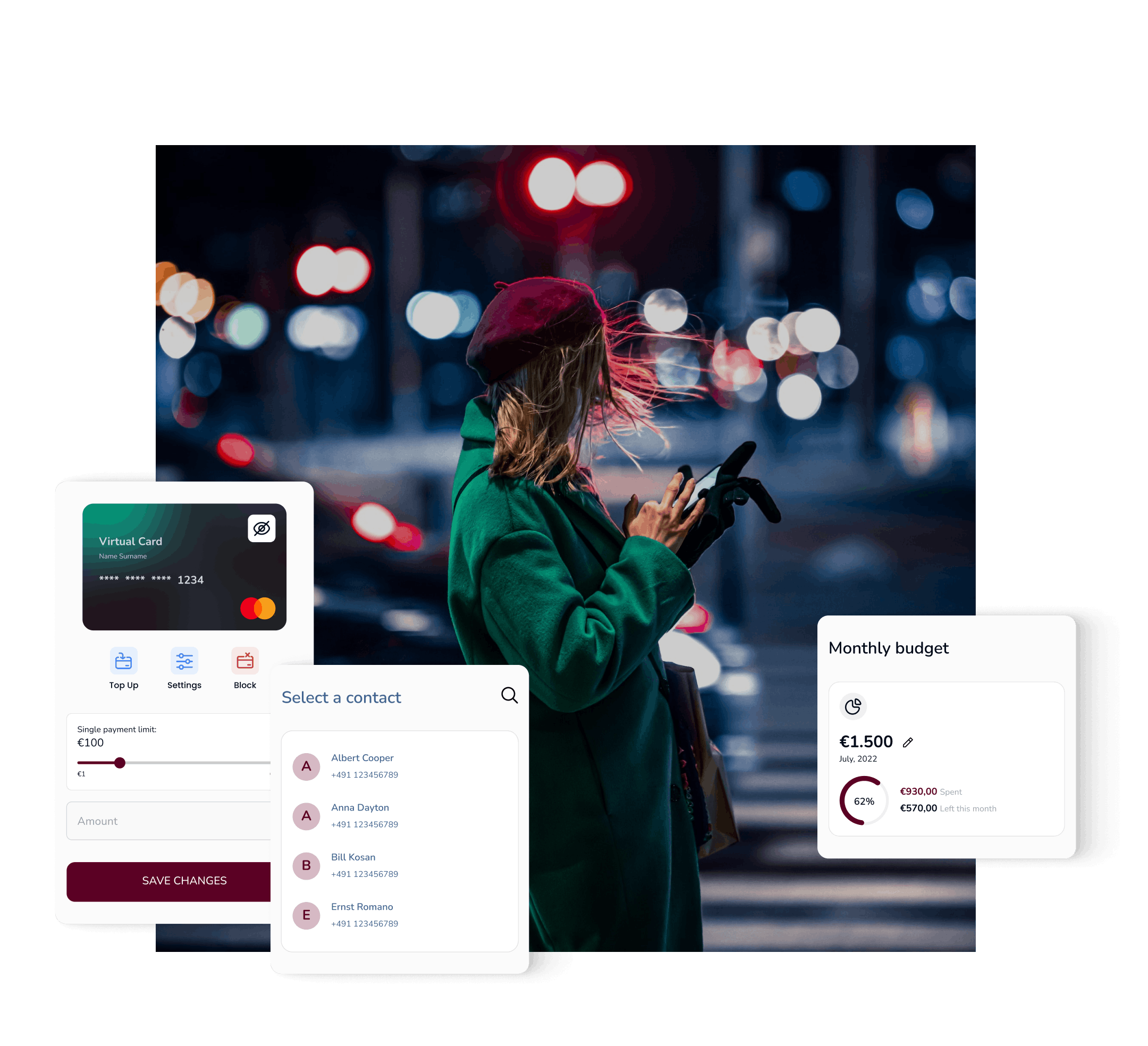 Embedding financial services is the future
With AAZZUR's Smart Finance Blocks, you can provide your customers with the most advanced and convenient financial experience available, right when they need it. Consider the scenario where your customer has just booked their flights and hotels. What do they need next? You could offer them a budgeting tool, advanced foreign exchange options, travel insurance, and even carbon offsetting to make sustainability effortless

Or imagine your small business customer is torn between purchasing from you or a competitor. Offering them extended payment terms or even a long-term credit limit from one of our lending partners could have a significant impact on your revenue.

Our data-driven platform makes this possible thanks to our expanding ecosystem of third-party financial services, allowing you to quickly and easily connect and offer a variety of features. This not only drives customer engagement, but also positively impacts your bottom line.

And it's not just the examples above: getting married, getting a child, buying a car, purchasing your first house ... these all are major life experiences which involve complex financial decisions and actions, made easier by AAZZUR.

We put the customer at the front and centre of our design, so our products are built around what they need, and when they need it, rather than just basic product suggestions.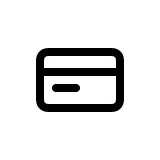 Build your own Financial Service Proposition
AAZZUR has the expertise to guide you to launch your own branded fintech solution. Our technical and design workshops help you create solutions that meet your specific requirements, all in record time.
Learn more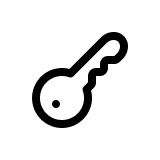 Connect to our platform featuring AAZZUR's cutting-edge library of APIs. Our platform enables effective fintech orchestration, so clients can easily manage the features they want, exactly how they want them.
Learn more
Book a free demo, or get in touch with our expert team today.
Send us an email to:
contact@aazzur.com