Embedding Financial Services for Enterprises and Digital Platforms
Design a smooth and user-friendly financial service experience within your app/website so customers don't have to leave and come back to boost customer engagement, loyalty, and revenue while reducing churn.

Thrilled to learn how Embedded Finance will benefit your business!

Check out some example case studies ...
Convenient Lending at the Digital Point-of-Need
Many retail- and SME-customers have to either wait and save (what usually turns out to be a challenge) or organise a loan somewhere else - this results in massive churn. With AAZZUR, retailers can support these customers by offering lending services at the digital point-of-need. Simply match customers with lenders based on risk-profiles and lending demand.

Via our network, you can integrate with lenders, payment providers, onboarding, fraud-prevention and credit risk evaluation services to ensure a compliant offering. This solution will decrease the drop-off rate in the payment process and increase the average order value and lifetime value for retailers by embedding convenient payment and financing services.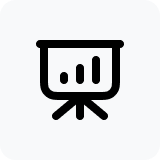 Multiply revenue opportunities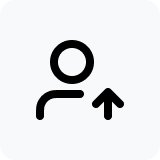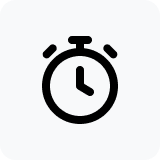 Increase speed and efficiency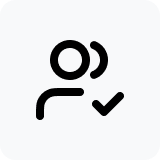 Increase customer acquisition
All-in-One Financial Platform for Logistics support
Streamline the financial management of your trucking or shipping fleet or handling of goods alongside an international transportation journey, with AAZZUR. With our all-in-one platform we can build a unified dashboard for payouts, fuel financing, and maintenance management.

Say goodbye to slow onboarding, workforce management challenges, fleet expense oversight, and cash flow issues. AAZZUR simplifies the process with fast onboarding, streamlined financial account management, monitored vehicle expenses, and transparent driver spending. Ensure prompt payment and adequate funds for fuel and maintenance costs with AAZZUR.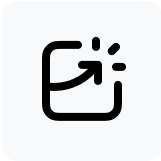 Reduce operational friction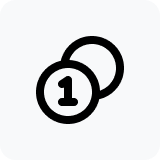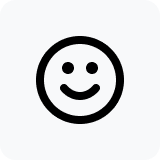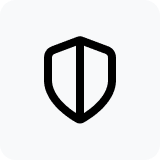 SME Lending
Enterprises who sell B2B to SMEs benefit from offering lending at the point-of-need to their customers. For example, as a leading centreal heater manufacturer has a strong customer base of small and medium-sized businesses. By offering SME lending services through our platform, the manufacturer can help its customers access the capital they need to grow and thrive. It is an additional competitive advantage for him and increases revenue for both parties.

Our platform enables you to easily and quickly underwrite and approve loans and provides a range of flexible repayment options for your customers.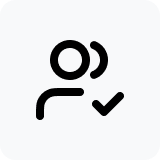 Increase customer acquisition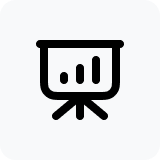 Multiply revenue opportunities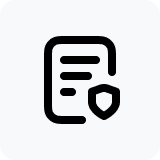 Compliance and security built in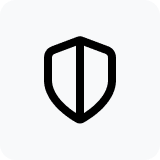 Optimised Business Relationships
AAZZUR can enable more efficient organization of long-term business relationships within a specific industry by optimizing the handling of contracts and payments. With AAZZUR's platform, you can connect existing accounts and offer wallets that are accessible through specific frontends and integrated with the provider's systems. This enables more reliable, less risky payment processes. For example, the purchaser can pay into a locked wallet so the provider can start providing their service and funds can be set to be unlocked once different steps or milestones are fulfilled.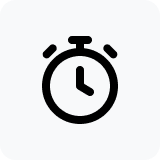 Increase speed and efficiency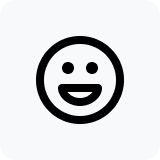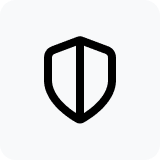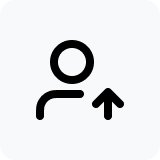 Reduce churn and scale your business
Enhanced Loyalty Programs
Enhance loyalty cards and retailer apps by adding payment features, rewards, and benefits to increase engagement and customer loyalty. Enhanced loyalty programs increase customer engagement and loyalty by integrating payment features, rewards, and benefits into one seamless experience for the customer, right at the point of need. AAZZUR's offering can easily integrate with existing loyalty cards and retailer apps to provide an enhanced experience for your customers.
Convenient Insurance at the digital Point-of-Need
Make insurance more accessible and convenient for your customers by integrating it into your current offerings. This approach is not new, as many airlines already do this to generate additional revenue. However, there are many untapped opportunities beyond traditional travel insurance. For example, you could offer weather insurance for weddings or holidays, specific coverages for individual products and services, or coverage based on usage of your product. Insurances should be provided at the point of need, at the right time, and through the right online or offline channels.

AAZZUR's platform allows you to digitally analyze customer data and identify trigger points for offering insurance products (for example, life insurance should be offered when the data shows that a baby has arrived, not randomly to everyone, including a 70-year-old grandfather). Our platform also supports offering the right products in the desired language and guiding the customer through the appropriate underwriting process, which may include a transfer to an insurance agent if necessary.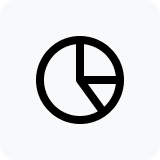 Collect actionable insights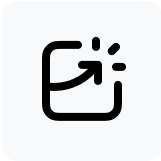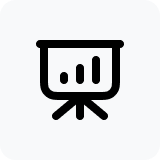 Multiply revenue opportunities
Book a free demo, or get in touch with our expert team today.
Send us an email to:
contact@aazzur.com