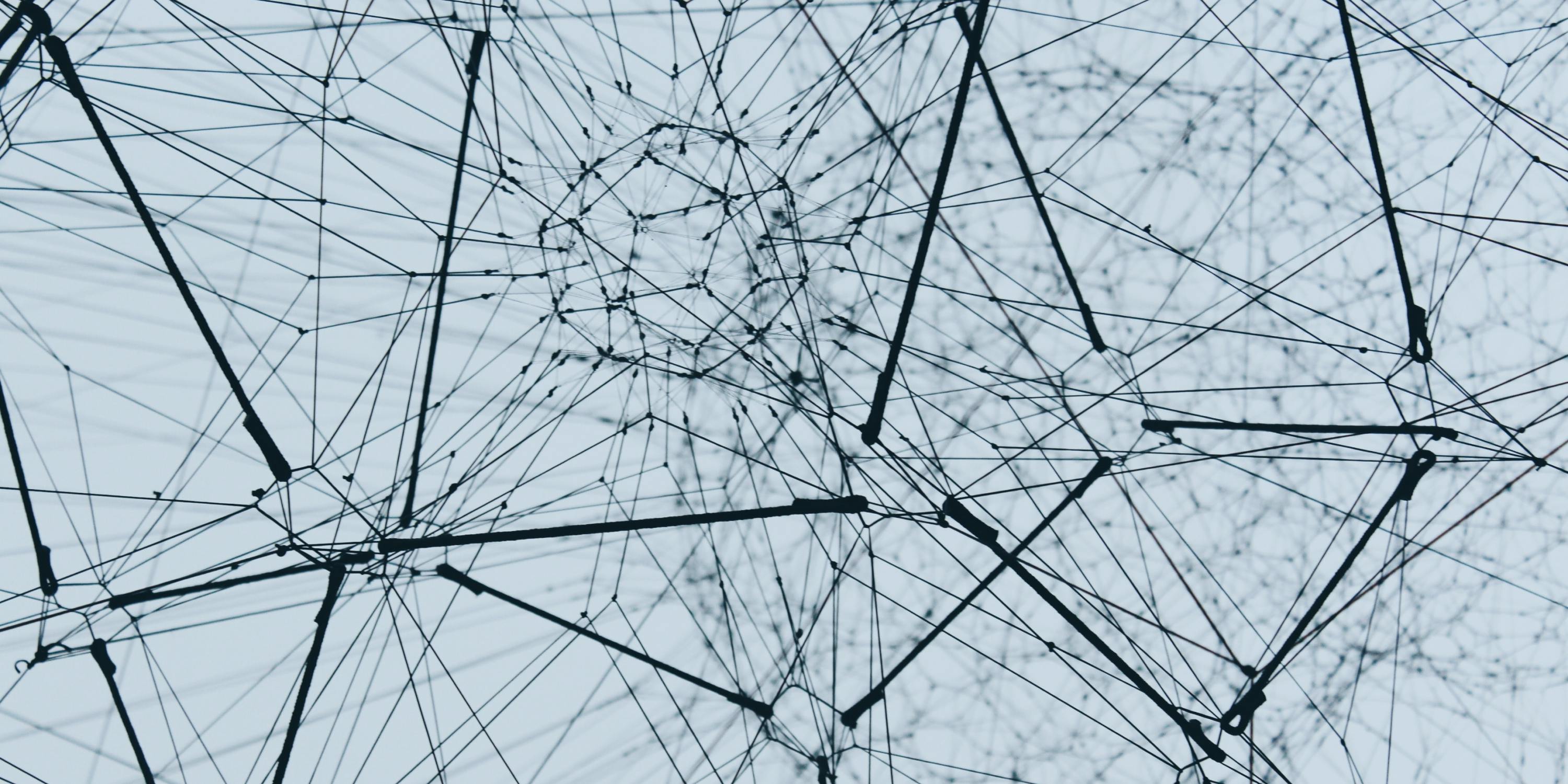 BERLIN/LONDON, May 6, 2020 - AAZZUR has entered into a sales partnership with global banking platform Railsbank that will enable both companies to expand its banking-as-a-service (BaaS) offering.

London-based Railsbank positions itself as a utility on which other companies – from fintech start-ups to incumbent banks – can build, sell and scale financial products.

Using its open banking platform and APIs, clients get access to a full set of banking, payment, card and compliance capabilities.

As a result of the new partnership, Berlin-based AAZZUR's middleware technology layer will now enable additional fintech providers to connect their services with Railsbank's platform, expanding its existing capabilities – particularly at the front end.

AAZZUR's solution offers customers everything they expect from a state-of-the-art mobile bank including a customised and white-labelled customer interface for Android and IoS; live accounts and cards; and the ability to add, aggregate and create shared accounts.

The platform's behavioural trigger engine will also enable clients to analyse transaction data, in a frictionless and customer-friendly way, in order to offer tailored advice and product recommendations, such as insurance or savings services.

Speaking about the partnership, AAZZUR CEO Philipp Buschmann said: "AAZZUR is happy to announce that after several years as a successful client of Railsbank, we have recently entered into a partnership.

"Railsbank provides world-leading account, card and other banking APIs and AAZZUR will now provide a frontend to its existing services, as well as data services for current and future Railsbank customers.

"We have been happy clients for some time now and are excited to build on top of Railsbank technology to provide a frontend to its financial services. Our white-label platform is designed to be branded and customised, as well as connected to other fintechs.

"We are looking forward to having a fruitful relationship going forward."

Additional benefits for fintech providers and banking entrepreneurs include being able to test and enter the market faster and with significantly less capital.

In a recent blog post, McKinsey & Company estimated that the average cost of building a bespoke platform for a new bank was between $50 million and $100 million.

But by using Railsbank's APIs and AAZZUR's frontend technology, companies can achieve the same result for 10 to 50 times less of the cost, in just a matter of weeks.

For more information about how Railsbank empowers innovators to create new financial services and products, visit the Railsbank website.