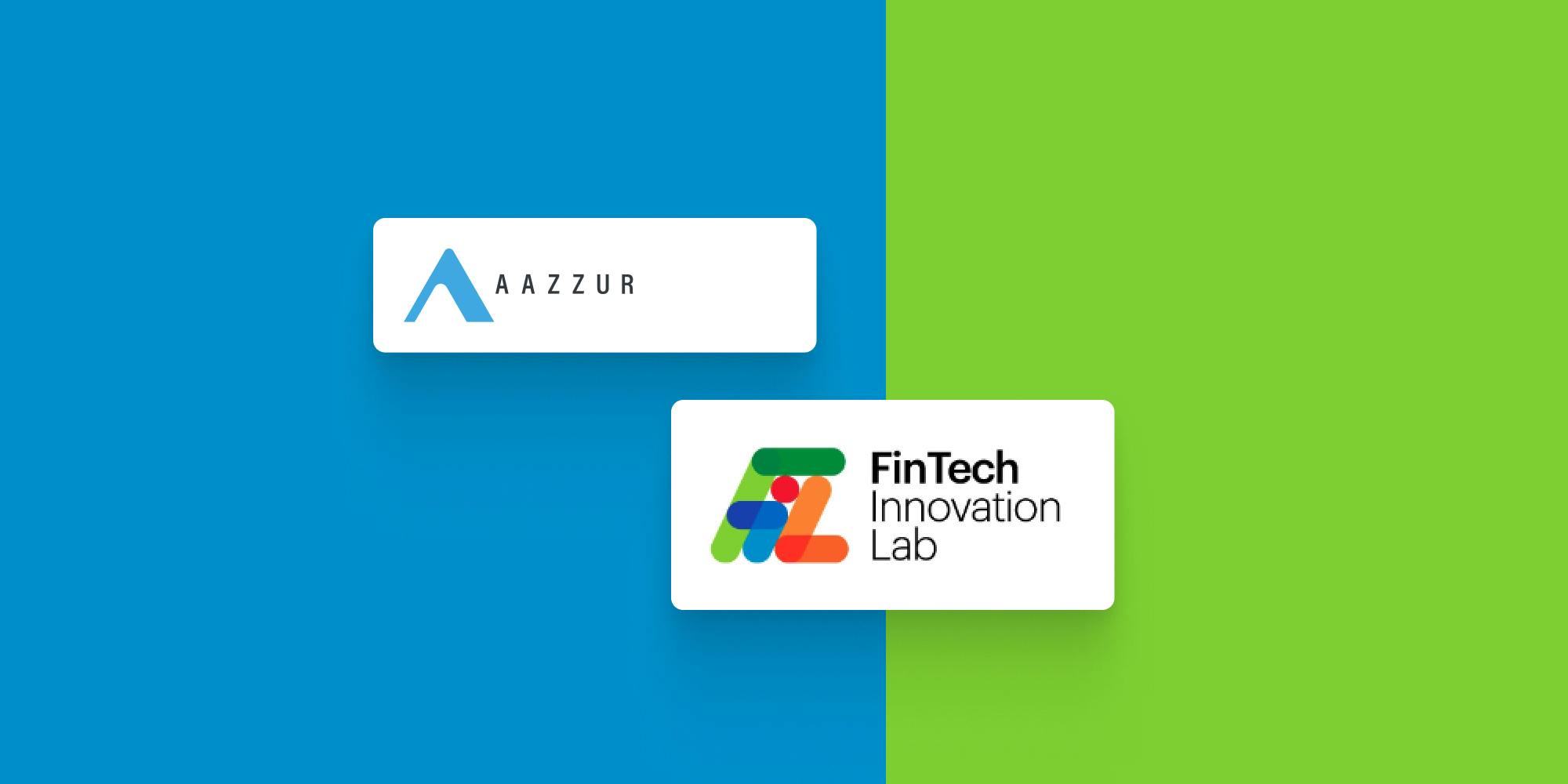 LONDON, January 10, 2023 - AAZZUR is levelling the playing field for corporates and startups that want to launch or embed fintech into their digital propositions

They are an embedded finance integrator on a mission to radically reduce the cost of entry and accelerate route to revenue for non-fintechs.

They have brought world-leading fintechs such as Wise, railsr, treezor, Bsurance, W2, Contis, Openpayd, additiv, Hamburg Commercial Bank, Solaris, Channel Capital, ViaCash, and Portagon onto their platform, meaning non-fintechs can access their compliance-ready, complete techstack with just one integration.

AAZZUR enables any business to embed banking, wealth management, lending, sustainability investments and more, so they can offer their customers world-class contextualised financial services, at the precise point where they need them.
AAZZUR launched in 2017, with offices in Berlin and the UK
By being selected for the FIL programme, AAZZUR has been highlighted as a company changing the landscape of the financial services industry as fintech solutions become increasingly vital for traditional and non-traditional financial service providers.

The FinTech Innovation Lab London is an annual accelerator programme run by Accenture and the market's top financial institutions. The Lab is a highly competitive, 12-week program that helps innovative startup fintech companies who are redefining the fintech industry grow their business with support from the world's top financial service firms.

The Lab accepts applications from the UK, Europe and elsewhere from early and growth stage companies that have developed cutting edge technology products targeted at financial services customers.
Through a competitive process, Fintech and Insurtech companies are selected to enter the Lab each year, where each receives:
• Mentoring from some of the industry's leading firms and senior financial services executives
• Insider knowledge and direct feedback from relevant target user groups
• Strategy development and pitch coaching from senior Accenture executives
• Workshops and panel discussions on topics such as procurement, regulation and industry trends
"The AAZZUR team is very excited to participate in Accenture's Fintech Innovation Lab programme, it is an incredible resource which is impeccably and professionally structured. It will provide a excellent opportunity to foster connections with innovative decision makers from banks, corporates and other major industry players," says CEO Philipp Buschmann
"We couldn't be more thrilled to get further confirmation that we are on the right track with our innovative platform."
FinTech Innovation Lab London boasts 230 Proof of Concepts, 147 Alumni companies and $1.3B+ Capital Raised.

The London-based programme's partner base includes, but is not limited to Deutsche Bank, Blackrock, Bank of America Merrill Lynch, Credit Suisse, Citi, HSBC, ING, Goldman Sachs, BP, AXA, Aviva Investors, Mastercard, Morgan Stanley, Vodafone, Tesco Bank, UBS, RBC, Raffeisen Bank International, Virgin Money, Zurich, Wellsfargo, RBS, Societe Generale, Stripe, Rabobank, RBS.  

Find out more about how AAZZUR is using its proprietary Smart Finance Blocks to integrate embeddable financial products, please visit the AAZZUR website and on LinkedIn.

Learn how FinTech Innovation Lab is redefining the future of fintech, go to FinTech Innovation Lab.