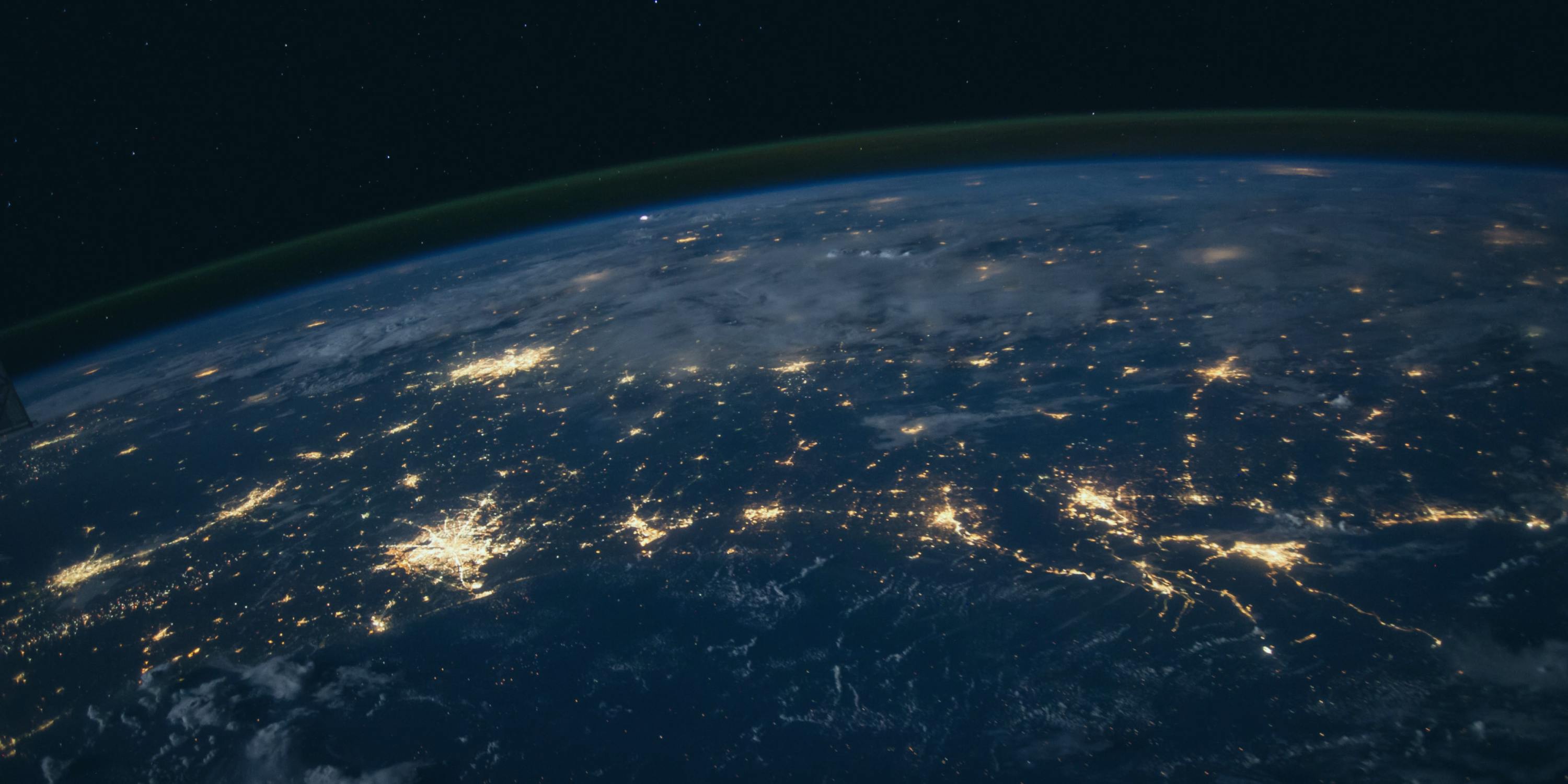 Since they emerged in the middle of the 2010s, challenger banks have changed the entire financial landscape, growing exponentially in the process. But for the first time in their short history, the challengers are now being challenged themselves.
A new wave of personal challenger banks
The 2010s were all about mass appeal. But as we go through the 2020s, it is about taking the features and level of customer experience that made the challengers so popular and hyper-personalising it.

Now banks are being created to serve the needs of specific communities. Banks like Daylight, Tomorrow and Fardows, which serve LGBTQ+, socially minded and Muslim customers, respectively.
But this is not just about creating a bank and saying it's for a certain audience. It goes well beyond marketing. It is about offering genuine features that appeal to different communities. For example, Daylight provides debit cards with an account holder's chosen name, no matter what their ID says. Fardows allows account holders to borrow money in a completely halal-compliant way. Tomorrow customers automatically invest in renewables and social initiatives, with every €5 they spend restoring a wheelbarrow's worth of natural life.

There are now banks for different professions too. In the US, there are a number of challenger banks aimed at doctors such as BankMD, which offers loans specifically for opening new practices, and Panacea, which provides refinancing designed specifically for medical, dental and veterinary school debt.

Then there are banks for musicians like Nerve. As well as financial features targeted at the sometimes chaotic life of a creative, it also syncs with Spotify to show streaming and follower data and offers a networking feature to aid work discovery and artist collaboration.

This level of specificity also makes it far easier for challenger banks to become profitable – something they've famously struggled with. Research from Deloitte suggests customers are willing to pay up to 20% more for hyper-personalised financial products.

This is something non-fintechs and more traditional businesses have realised too. Read full version on here.