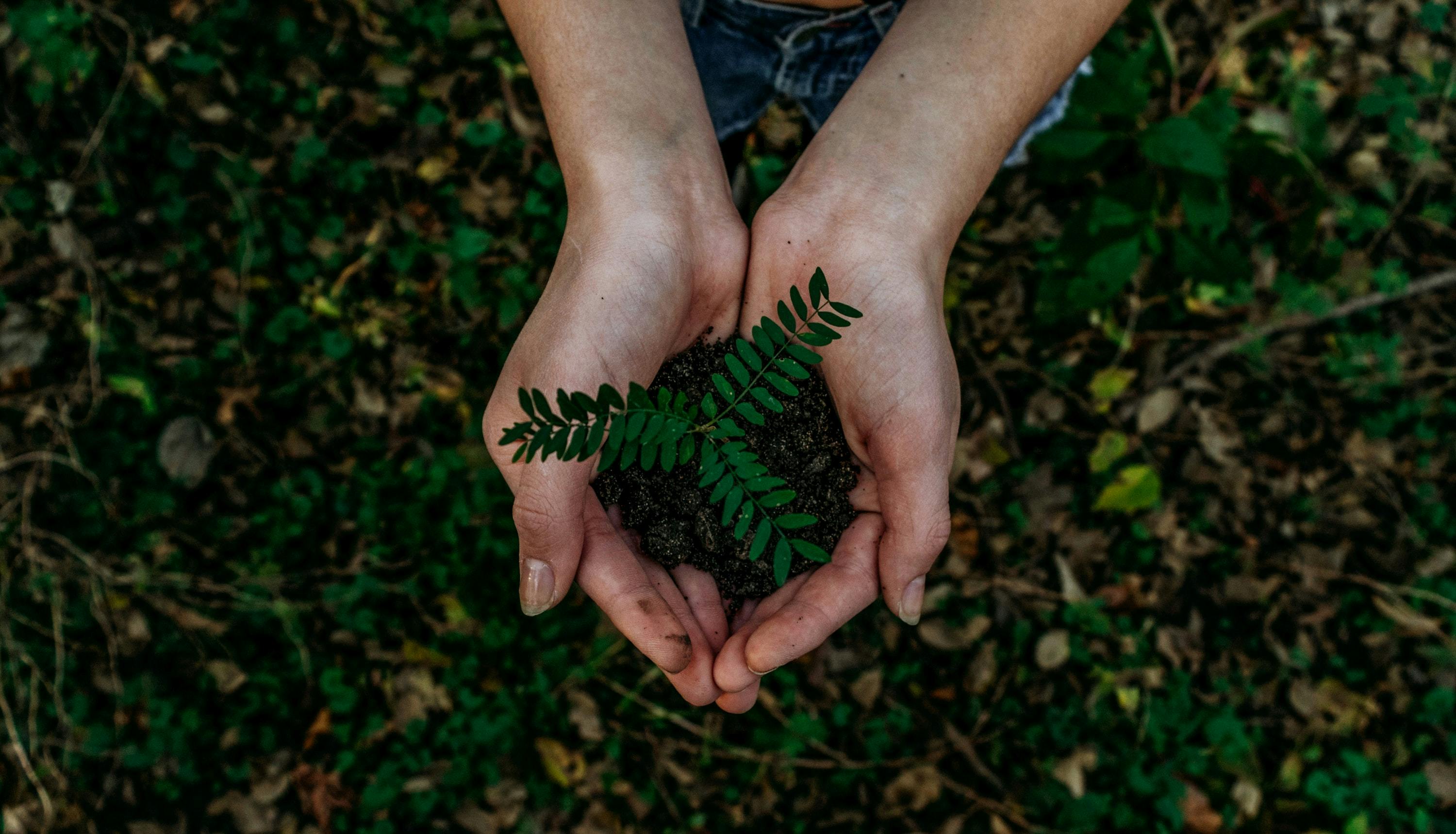 The time is now
For a long time, much of the world's population took a head-in-the-sand outlook when it came to climate change. Not anymore. Now an overwhelming majority understand the threat and are actively trying to do something about it. This is especially the case in Europe, where, according to the European Commission 93% of EU citizens see climate change as a serious problem and 78% see it as a very serious problem. Nearly everyone has taken at least one action to combat it, with over a third even changing their own diets to help the cause. This desire for change is now being reflected in how people view their financial services, with one survey suggesting around 60% of consumers are looking for greener banking. This is good news for the environment. The single most positive impact a consumer can have on the environment is through their finances. Switching to a sustainability-focused pension, for example, is more than 21 times as effective at cutting carbon emissions than stopping flying, becoming a vegetarian and moving to a renewable energy provider combined.
What is embedded finance?
Embedded Finance means the integration via API of financial services into another providers' system. This allows them to earn revenue offering their customer additional financial services.
Sustainability at the point of need
Consumption choices are reflected in our payment history and every purchase a consumer makes has a direct impact on the environment. At AAZZUR, we're creating a vast ecosystem of sustainable fintech products to help our clients' customers mitigate that impact. Any bank or business can integrate these services quickly and efficiently into their core banking platform. We can even create an entire challenger bank, investment platform or fintech company from scratch focussed entirely on sustainability.

With our sustainability pack ( with the help of our fintech partners), all payments and user behaviour are analysed by patent algorithms in real-time to help consumers understand their environmental impact and drive change through personalised recommendations for reduction and compensation.

They can track their CO2 emission, calculate an overall sustainability score and compare their scores with others. They can also easily offset their CO2 emission, invest in green ventures and get proactive suggestions on more sustainable electricity and internet providers. The rise of the challenger banks has shown us how important customer experience is.

However, now that goes beyond just well functioning apps and a useful suite of features. Increasingly, modern consumers want banking products that are socially responsible, sustainable, inclusive and organized within their day-to-day lives. Sustainability pack integration allows banks to genuinely offer just that.