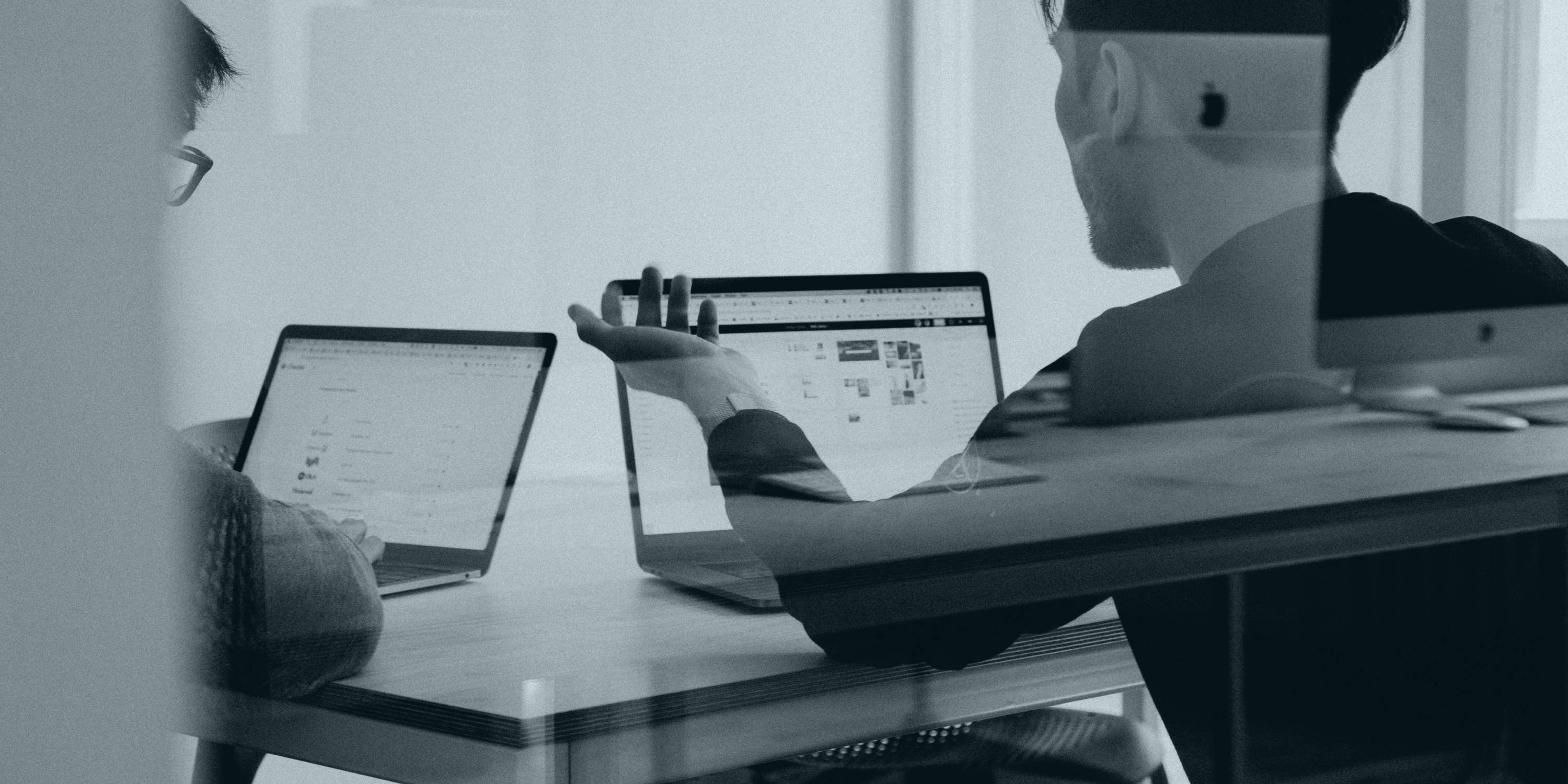 Our client BISMARCK.SELECT's CEO & Co-Founder Felix Bauer spoke about their project and experience with AAZZUR.

BISMARCK.SELECT offers premium wealth management services in a totally new, modern, and convenient way. Their client base consists of the affluent segment who have between €100.000 and €1 Million of liquid assets. BISMARCK.SELECT is not catering to the super-rich or the mass market. Rather the company is looking at those who have a substantial amount to invest but want to do it in a new and interesting way that's personal to them. Their app powered by AAZZUR will soon launch in Germany, and we have plans to expand into the whole of Europe.

Felix says: "The first reason we chose AAZZUR was the team. Philipp and Martin are two very complementary people and their strengths and skills have come together to create something forward-thinking, scalable and brilliant! Immediately, I saw that they understood our concept and proposal and we would be able to implement the technology easily with their help."

View the full interview via this LINK.