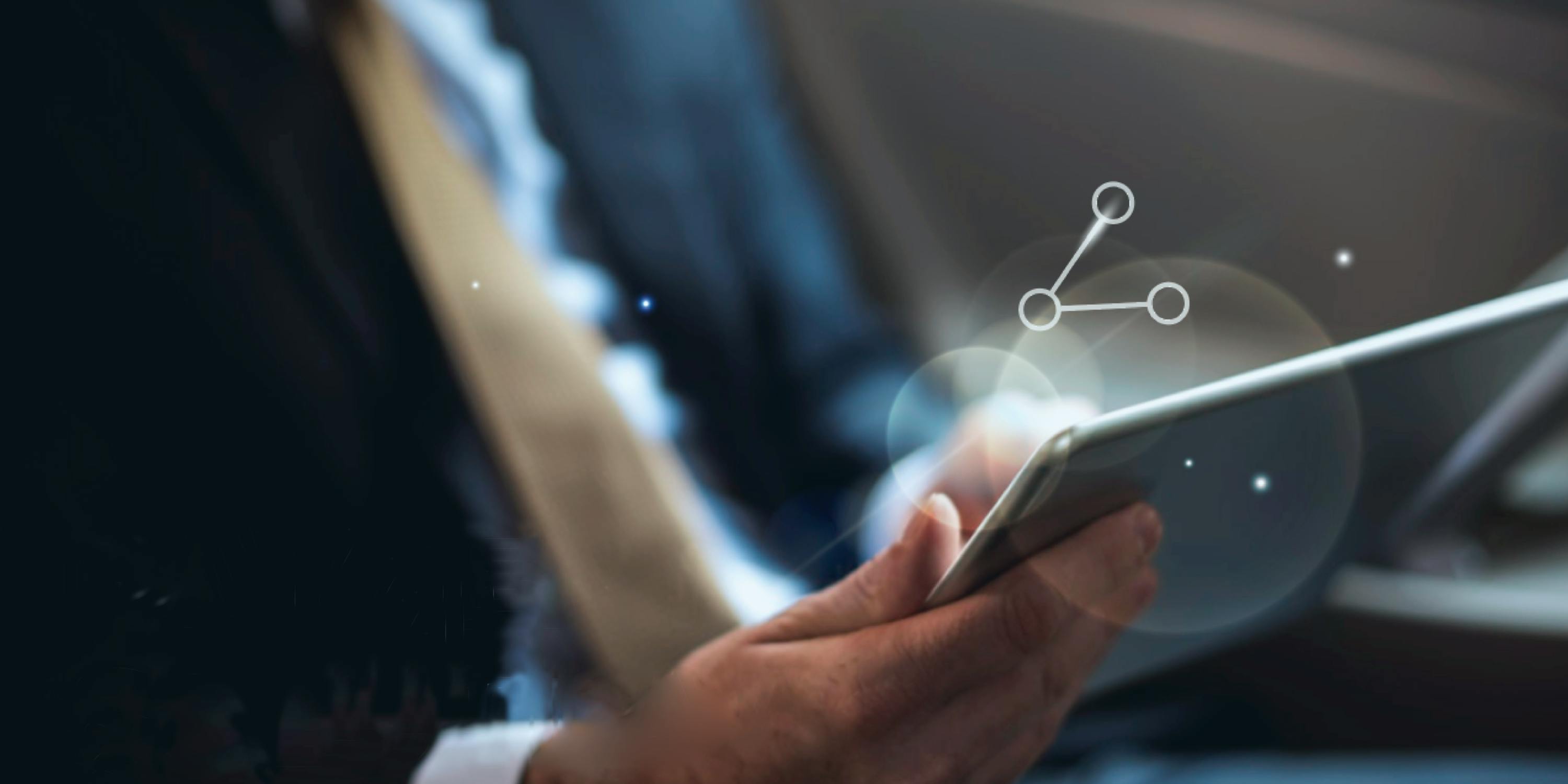 By Philipp Buschmann, CEO and co-founder of AAZZUR
In today's digital age, the customer experience is a top priority for businesses aiming to differentiate themselves in a highly competitive landscape. As customers increasingly shift their buying behaviours online, the ability to stand out from the competition and enhance buyer loyalty, growth, and brand advocacy has become more critical than ever. Embedded lending, also known as white-label lending, is emerging as a game-changer in this regard, offering businesses a unique opportunity to transform the customer experience. In this article, Iwill shed light on how embedded lending is reshaping the customer experience and driving loyalty, growth, and brand advocacy.
The Impact on Customer Experience
The shift in consumer buying behaviour to the online realm necessitates a transformation in the way businesses structure their products and services. Embedded lending, offering financing options at the point of purchase, enhances the overall buying experience. Traditional processes often required customers, especially for larger value items, to leave their buying journey to arrange financing. Embedded lending eliminates this interruption, providing a seamless end-to-end journey that is smoother, faster, and more straightforward.
One notable change in consumer mindset is their willingness to share personal and financial information online, especially with trusted brands. Integrating lending options into the buying journey, backed by strong data security measures, offers exceptional convenience and sets businesses apart from their competitors.
From a business perspective, providing a unified end-to-end journey keeps customers engaged and contributes to increased revenue. Customers can make their purchases at the "moment that matters" without getting distracted by the need to arrange financing separately. For high-value purchases, the option to pay with a loan provides customers with flexibility, choice, and often better credit options than alternative payment methods.
For instance, consider the home improvement industry, where customers may need to pay multiple suppliers varying amounts at different stages of a project. Embedded lending can simplify the process, benefiting both customers and suppliers.
The Impact on Loyalty, Growth, and Brand Advocacy
Businesses that excel in providing a seamless customer experience can unlock a range of benefits, including increased loyalty, sales growth, and enhanced brand advocacy. When the buying journey is simple, quick, and painless, customers are more likely to share their positive experiences with friends and family. This word-of-mouth marketing can lead to higher sales and opportunities for cross-selling and upselling.
A user-friendly interface, designed with customer input, makes transactions smoother, reducing the likelihood of customers abandoning their purchases due to inconvenient financing processes. A positive customer experience, including the financing aspect, contributes to higher conversion rates and overall business growth.
Embedded lending is all about offering financing options through non-financial products or services. It simplifies the process by eliminating the need for customers to apply at a bank or use a separate application from a third party. With the use of APIs that integrate the entire lending process, non-financial companies bridge the gap between lending institutions and consumers, keeping everything digital. This ensures that consumers can access loans with just a few clicks, all within the buying journey.
The Future of Embedded Lending Is Bright
Embedded lending is gaining significant momentum, thanks to its numerous benefits for both merchants and consumers. The embedded finance sector in Europe is poised for substantial annual growth, projected at a robust 35.6%. and remains steady throughout the forecasted period, exhibiting a noteworthy Compound Annual Growth Rate (CAGR) of 25.4% spanning from 2023 to 2029. 
This economic trajectory is set to propel embedded finance revenues in the nation, catapulting from US$46.964 billion in 2023 to a substantial US$134.874 billion by 2029.
Benefits for Merchants
In Europe, merchants are increasingly recognising embedded finance as a lucrative avenue to bolster their revenues and expedite business expansion. E-commerce platforms and distributors are now diversifying their offerings by providing a spectrum of financial products, including credit options, loans, and even debit cards to their clientele. As consumers continue to alter their approach to accessing financial services and steer away from conventional banking routes, this trend is poised for further acceleration across Europe.
Merchants stand to gain considerably from embedded lending, as it allows them to offer loan products directly to consumers through digital platforms. Some of the key benefits include:
Digital loan offerings 
Reduced paperwork 
Built-in compliance and security 
Real-time financial decisions 
Increased revenue streams 
Decreased transaction costs 
Higher purchase prices 
Customer loyalty building 
Benefits for Consumers
Embedded lending benefits consumers in several ways:
A variety of attractive loan options 
Instant approval decisions 
Convenient access to loans when needed 
Time-saving 
User-friendly technology 
Never leaving the buying journey 
Affordable and flexible payment options 
Robust fraud and security protection 
Stress-free lending experience 
Embedded lending is a transformative innovation that benefits both businesses seeking financing to grow and consumers in need of affordable, straightforward payment options. By adopting embedded lending, businesses can reshape the customer experience, drive loyalty and growth, and enhance their brand advocacy, ultimately resulting in a more prosperous and competitive future.
In conclusion, as businesses continue to adapt to the evolving digital landscape, embedding lending solutions into their offerings is becoming a crucial element in providing a seamless and convenient customer experience. Whether you're a merchant looking to boost sales and loyalty or a customer in search of flexible financing options, embedded lending is poised to play a pivotal role in shaping the future of commerce. It's set to shake up the Fintech industry by making it easier for customers to obtain liquidity for their business and will help to address the issue of financial inclusion for all.
Philipp Buschmann, Co-Founder and CEO at AAZZUR
Philipp Buschmann is co-Founder and CEO at AAZZUR, a one-stop-shop for smart embedded finance experience.  Recognised as a rising star in the FinTech space, AAZZUR's mission is to build profitable banking whilst at the same time empowering consumers to have access to better informed financial choices.
Philipp is a serial entrepreneur with extensive experience of working in Challenger Banking, Financial Services, IT and Energy across the world.He took one of his businesses public - Ignis Petroleum was publicly listed in the US and Germany.  
Having started as a developer in Financial Services, Philipp has first-hand experience of the banking revolution from both a technology and financial perspective. His interest in behavioural economics helped inspire AAZZUR's revolutionary work on customer centricity in banking. 
Philipp holds an MBA from the London Business School. He is passionate about entrepreneurship and loves exchanging ideas, insights and discussing FinTech's future.  He has spoken at major Fintech events including Money 20/20, MoneyLive, Finovate, Fintech Matters, and the Future of Retail Banking.