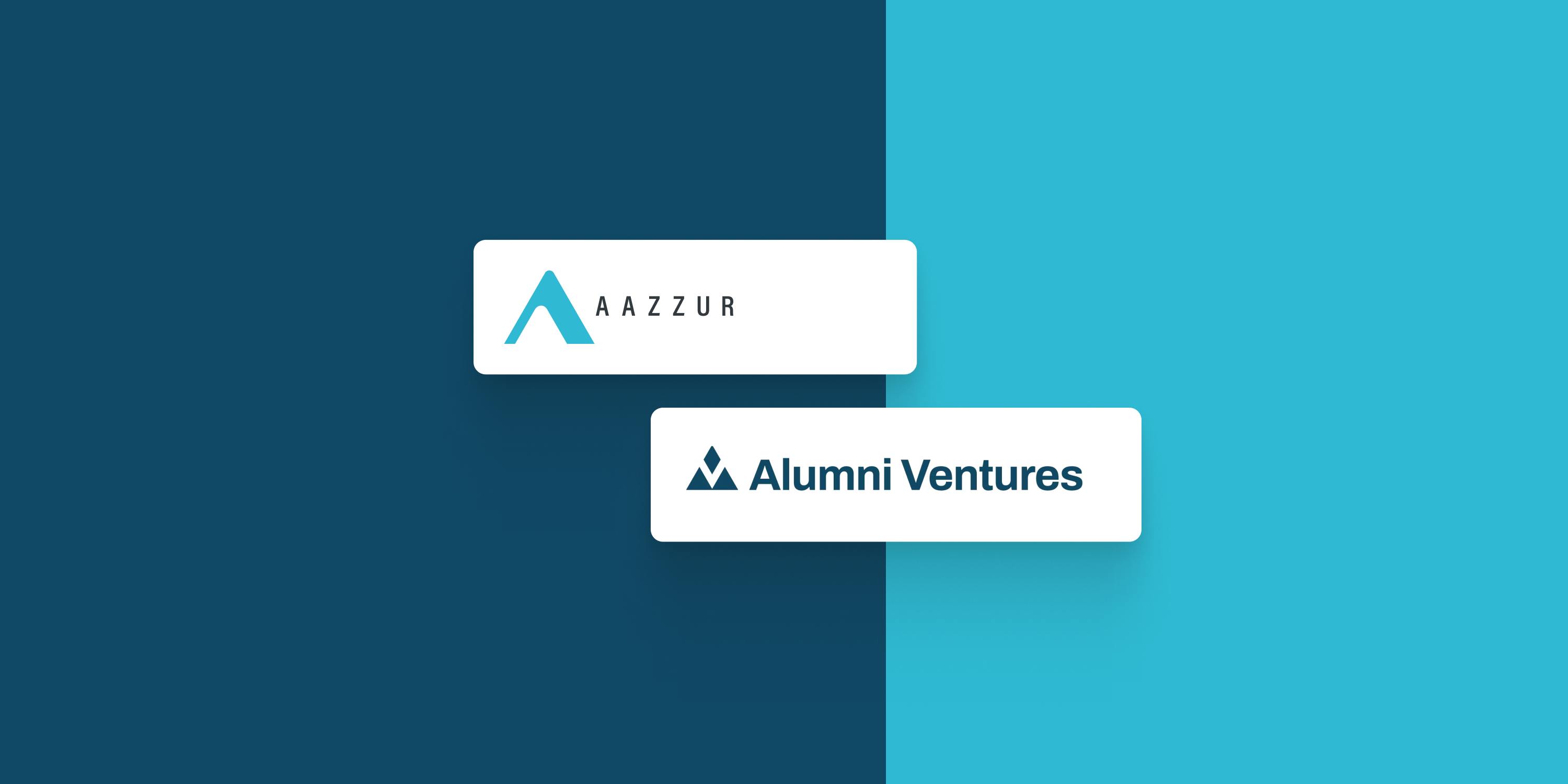 BERLIN/MANCHESTER, NH - October 17, 2023 - Berlin-based Innovative embedded finance integrator, AAZZUR, is pleased to announce its recent investment from Alumni Ventures, America's largest and most active venture firm for individual investors, based in Manchester, NH, USA. This investment will support AAZZUR's mission to revolutionize embedded financial services through an innovative plug-and-play platform that orchestrates financial point solutions, so their customers don't have to. 
AAZZUR's platform provides its customers with a unified API that empowers them access to multiple financial products and services easily and offers modular front-end components to match. Their "Smart Finance Blocks" can plug into existing solutions or combine to make whole new ones. 
Alumni Ventures is the #1 most active venture firm in the US and #3 most active globally, according to PitchBook 2022. Alumni's investment in AAZZUR will fuel the company's continued growth and provide valuable support through AV's venture services. 
"Alumni Ventures is an ideal investor for us as we look to continue building our platform and innovating embedded financial products," said Philipp Buschmann, CEO of AAZZUR. "With a wide US network of investors, partners and services AV will be a perfect jumping off point for US investment and later a US market entry." 
Alumni Ventures' Managing Partner, AV Seed Fund, Ron Levin added: "We're very pleased to invest in fintech startup AAZZUR. Innovation has been part of our company's DNA since we launched our first alumni fund in 2015. Fintech Orchestration is a new subcategory to embedded finance and AAZZUR is one of only a handful of players making an impressive leap into this space. We clearly see the potential with our investment in AAZZUR."