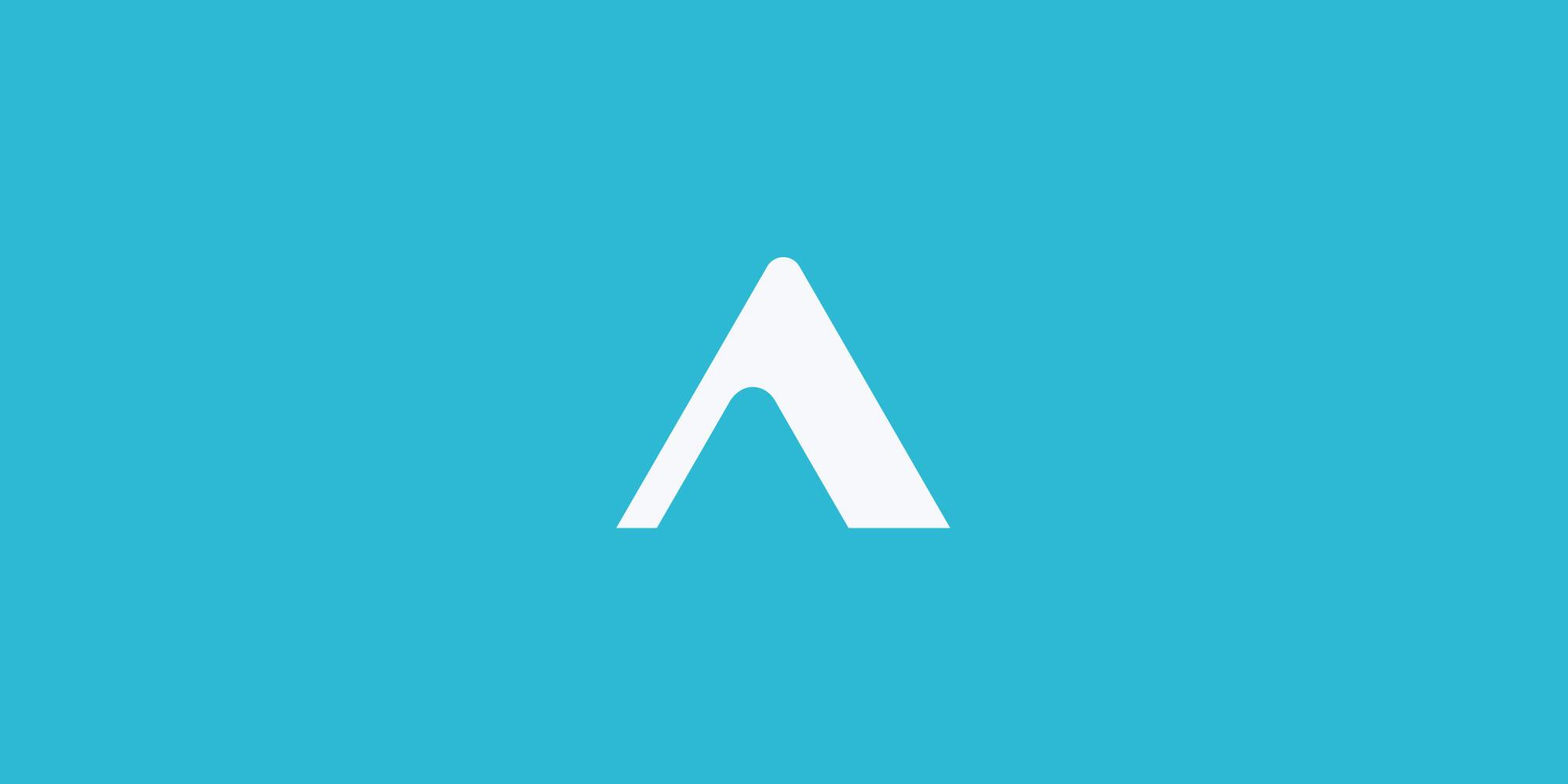 AAZZUR is a banking service offering enabling companies to create their own fully customised mobile banking app. We got the lowdown from CEO and Founder Philipp Buschmann on why he founded the business, and where it is now on its fundraising journey.

"The first thing we wanted to do was be a challenger bank", Buschmann recalls. The idea was to solve the problem of opening up accounts in different countries, through a partnership model with different banks. "The initial problem was – and we're seeing this today – how do you monetise a challenger bank? We realised we needed to sell value-added products to our customer base. We quickly realised we were too geeky, we were B2B people, not B2C marketplace gurus. So we decided to focus on the connectivity part," says Buschmann.

Currently, AAZZUR is working with 13 customers and serving 10 customers with either integrated or embedded finance solutions. "Most people want to work with a Solaris or a Railsr. They'll work with about five or six FinTech companies and this means they have to build a FinTech tech stack in-house, which can cost between $0.5-5mn," Buschmann explains. "We are basically a platform as a service, so from a purely technical perspective
we're about ten times cheaper and four times faster, providing the connectivity of our partners in one unified place."

Increasingly, companies are looking to adopt Banking as Service, or BaaS, to offer financial services to their customers within their own products or brand. How does Buschmann see this impacting FinTech adoption more widely? "If you went to Money2020 or any of the conferences this year, you notice the industry is really inward-looking, while there is the potential to impact so many sectors", he observes. "This maybe isn't true for all products – embedded payments have impacted many sectors with the likes of Stripe – but things like insurance and banking are still wide open. In AAZZUR we think that there needs to be a massive change in usability and price before FinTech and embedded finance adoption can
happen mainly." 

Buschmann says this is similar to previous technology booms we have seen. "In 1999, pre-cloud, if you wanted an e-commerce site you had to buy a server, install a T1 line, etc... That was an outlay of around $3-5mn before you even got started. So the only companies that had websites were well-funded, or brick-and-mortar stores that were willing to try it out at that price tag. Today, getting on the net is a matter of a few hundred dollars, so everyone can be involved in e-commerce and we see the proliferation of what's now called the digital economy."

 This is the role that AZZUUR sees itself playing in the rise of ubiquitous FinTech. "We see the opportunity to make the cost go from a few million to a few thousand," says Buschmann. "Now, if you want to build a FinTech stack as a corporate, you're looking at a price tag of $2mn. You're saying, "Let's connect to Solaris, to IDNow, let's add Klarna", and by the time you are 4-5 companies in you're at an 18-month timeframe. You spend over a million before you can even try your own product – it's a very big hurdle to overcome." 

A key reason AZZUUR has been able to grow to provide a quicker, cheaper way for companies to implement FinTech is through a sophisticated web of financial service partnerships. But how does Buschmann make these work? "Getting up early!" he laughs. "I think it helps that we're a bit older and we've been working in the industry for a very long time across various countries. I was a programmer working in banking, and have been involved in FinTech for many years. Also, accelerator programmes like Techstars have been a great place for us to network and build partnerships. These things take time, but it's a great alternative to deciding to duplicate your business in a brand new market – you'd have to spend about 18 months running around shaking hands anyway." 

As the FinTech landscape changes with increasing pressure on businesses, is Buschmann confident that offerings like AAZZUR's will thrive? "Two things are never going to go away," he comments. "First of all, some of the regulated products that the likes of AAZZUR offer – there is a very necessary base load of business, which will stay and thrive. Maybe not at the speed everyone wants, and there may be some failures, but they will stay. Then there is connectivity – anything that's around the last mile will not go away. FinTech orchestration is basically about connectivity and that will always be necessary. At the moment it's not delivered in a systematic fashion except by companies like AAZZUR, Weavr, Tokyo and a few others," says Buschmann. "Again it's something that used to be done by everybody themselves, but now there's a product that reduces time and cost. You can no longer live without it."

So, offering something much needed must make the fundraising journey a piece of cake – not quite, says Buschmann. "We started raising earlier in the year and noticed a lot of turmoil already in the markets. We had around 300% interest in the round but our lead investor had trouble with their LP and we were concerned we wouldn't get the right valuation." Instead, AAZZUR suspended the round in favour of an advanced subscription agreement and is now heading back to its fundraising journey in 2023. "Even in Covid we thrived and for the past year, we've still grown 10% month on month. We're looking forward to the coming year." When it comes to the challenges of raising, especially in a changing market, Buschmann says networking opportunities like the FinTech Alliance Investment Series are important to engage with. "Fundraising just takes longer than you think," he warns. "Don't get hung up on valuation and don't sign a deal with investors you don't like – finding the right fit is really important."

Want advice from Founders and Investors alike on how to raise? Check out our 2023 Investment Series.