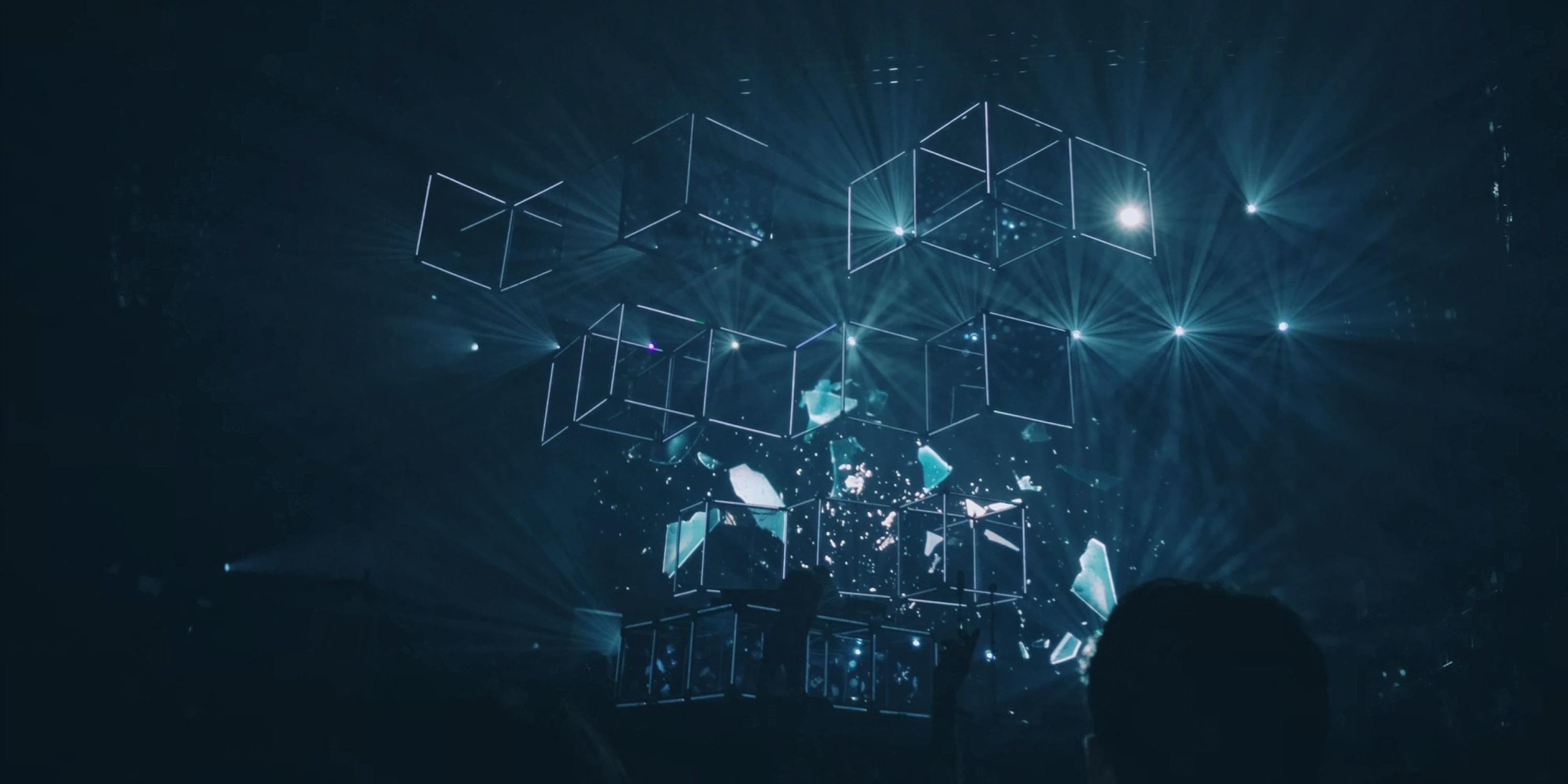 There has been so much talk around tech and how it will continue to impact our lives, from AI becoming smarter than humans to everything being accessible via our smartphones, to even living in avatar form in the metaverse, it is breath-taking how quickly tech has become so ingrained in our everyday lives. New techs such as Blockchain, Open Banking, and the ability to process payment information in real-time is having an increasing effect on the world of banking. Bringing an archaic industry kicking and screaming into the 21st century.

But what about businesses, what do they need to implement and be prepared for in this ever-changing technology-driven landscape? Firstly, they need to understand that things are changing and exponentially. There have been so many advancements in AI and ML in the last couple of years and much of this hasn't even hit the general public or the markets yet, so being prepared for more change is crucial.

Secondly, with this change comes changing consumer behaviours which can skew predictions for sales and spending habits, so being aware of what is driving change is crucial.

Thirdly, they must offer convenience. With all this technology coming together, consumers have gotten lazy, and they want their spending to be frictionless and simple. If this isn't offered at the checkout, then they will go elsewhere.

In this article, we delve into these ideas in greater detail and find out why the merging of the physical, digital, and virtual is going to shake things up for businesses that rely on creating that seamless customer experience.
Exponential growth
Consumers no longer shop in one place; they hop from physical to digital and increasingly even use the virtual world to help define their shopping habits. The consumer is also demanding that technology mirror these changing shopping habits and will happily move their allegiance if needed.

New technologies are assisting with this growth. With blockchain allowing faster payments to be processed with real-time verification, we will see payments being processed with no intermediaries. Blockchain will also advance digital currencies such as crypto and bitcoin allowing this decentralised system to maintain transactions and records for future reference. As blockchain becomes more embedded in our everyday lives, we will see innovation in payments due to its transparency, affordability, and speed.

Open Banking will also evolve to allow for more financial innovation. It currently allows financial services to access consumer banking information and has paved the way for many fintech startups to revolutionise the banking sector. Going forward Open Banking will provide more transparency and continue to advance the payment and lending industries.

Real-time payments have been the difference between thriving as an SME, and in some extreme cases, having to shut up shop. Whereas historically many businesses would see a delay in receiving their money, Real-time payments are allowing transactions to be processed instantly, helping achieve that well-known saying for many businesses that 'cash is king'.
Convenience with more ways to pay
Card payments have been the main method of ecommerce payments for years. Now we can see a whole host of innovative payment options available to the customer at checkout, with digital wallets such as Apple Pay and Google Pay being the most notable. These new payment methods aim to provide a more convenient transactional journey to the customer. However, for merchants these options are still considered card payments, so they are often subjected to costly card fees, which in turn, are sometimes passed onto the consumers.

With the arrival of Open Banking, more customers and merchants are opting for instant bank transfers via API, allowing the customer to grant permission to the merchant to connect to their bank account to take payments. The customer benefits as this payment method saves them time and the merchant benefits from not having hefty card processing fees. The added benefit for all is that API payments are incredibly secure as they rely on the bank's mandatory authentication process.

The rise in QR code payments and payment links is also a clear reflection of the customer's need for convenience and a faster check-out experience. These payment methods also often rely on being powered by API and can offer a useful way for businesses to accept payments who are unable to access a Visa or Mastercard terminal.
What does the future hold?
So, what will the merging of these worlds mean for businesses? I think the biggest change will be the endless possibilities to maximise sales. From opening a store in the metaverse, to shopping via social media, there is so much scope to allow the consumer to shop where and in whatever form they wish. But what will be the deciding factor for many consumers? We believe it is the checkout process. Allowing consumers to pay via whatever form they wish, and offering the ability to add any product or service at the point of sale will mean that consumers continue to shop with you via whichever channel they choose. The businesses that will lose out will be the ones that don't provide a seamless journey and they will see the customers dropping off and shopping elsewhere.