Build your own Financial Services or Banking Proposition
AAZZUR's ecosystem and technology are designed to deliver with unparalleled speed and cost-effectiveness. Our and our partners' SaaS-solutions ensure compliance and release you from future legacies. You can focus on marketing and innovation.

Check out some example case studies ...

Thrilled to hear about your plans!
Optimised Payment and Expense Management for temporary Workforce
Eliminate the hassle of payment and expense management for your employees with AAZZUR's platform. Our team can work with you to create a seamless solution that integrates banking with your HR processes, allowing for instant payment of your temporary workforce after each shift. Furthermore, we offer a range of payment and expense options, including cards, digital wallets, and accounts, enabling faster onboarding and quicker access to earnings for your employees. Partner with us to streamline your payment and expense processes and provide a more efficient experience for your workforce.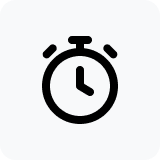 Increase speed and efficiency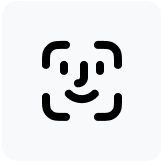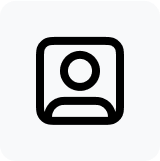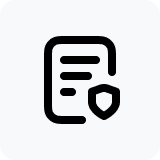 Compliance and security built in
Targeted Retail Banking or card-based Engagement Program
Unlock the full potential of retail banking with our targeted engagement program. Our cutting-edge technology provides personalised experiences that meet the unique needs of your customers, creating a strong, loyal relationship between them and your bank. Our card-based platform integrates seamlessly with your existing systems, offering a wide range of services including rewards, offers, and incentives.

Whether you are looking to boost customer loyalty or increase card usage, our program is designed to meet your specific needs. Let us help you revolutionise retail banking and take your customer engagement to the next level.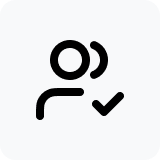 Increase customer acquisition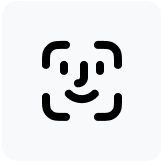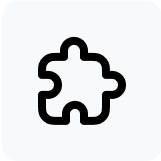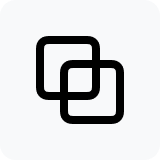 Become a Digital Banking and Wealth Provider
As the banking industry shifts towards digital, so does wealth and investment management. Elevate your business to a digital banking and wealth provider by leveraging our state-of-the-art technology and financial expertise. Our platform enables you to offer a comprehensive suite of banking and wealth management services, including accounts, cards, investments in ETFs, funds, private equity and real estate as well as financial planning. By embracing a digital approach, you can attract new customers and retain existing ones by delivering convenient and personalised financial solutions.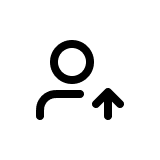 Increase customer acquisition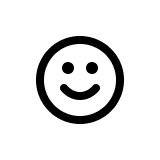 Offer a great user experience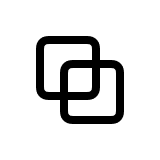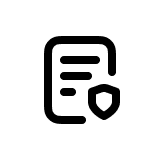 Compliance and security built in
Streamlined SME Banking
You perfectly understand the banking challenges faced by SMEs?

Combine our solutions core banking features, like accounts and cards with our advanced Banking+ tools, such as invoicing, accounting, international payments, loans and insurance. This comprehensive approach offers a streamlined and tailored banking experience for SMEs, helping them to meet their constantly evolving needs. Offer a bespoke banking solution for SMEs that simplifies the operations of SMEs and drives their success.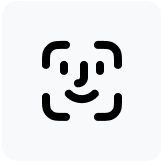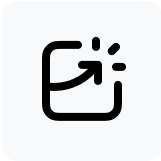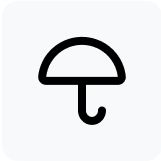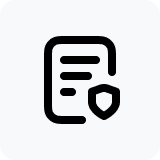 Compliance and security built in
Interactive Embedded Finance Solutions for Sports and Entertainment Venues
Integrating interactive financial solutions into sports clubs and entertainment venues will enhance the fan experience and provide opportunities for revenue growth. By providing more engaging experiences, these venues can gain valuable insights into your fan base and improve your overall brand image. This leads to increased fan loyalty, better engagement, and more opportunities to collect data and use it to inform marketing efforts.

Furthermore, fans will have a more enjoyable experience during events and develop a stronger connection with the club and venue through exclusive discounts and rewards programs. This will result in higher engagement and the creation of new revenue streams.
Consolidated Financial Management and Payments for Internationals
A continuously increasing number of the worlds population travels, works and invests abroad. Managing finances globally is a challenge for many and annoying for everybody.

Internationals have accounts in several countries - some banking relationships they still need because they may have bought a propoerty that is rented out and requires a local account to handle the finances around it, or some are not required but it is a pain to close them from abroad.

International payment and FX is getting better for many corridors but there are still many challenges because many Internationals support their families but there are many unbanked people in many countries and in other countries electronic money works totally different.

There is massiv opportunity to make the world a more level playing field for initiatives who understand the specific challenges and have access to specific communities within the heterogen group of internationals.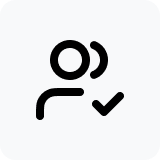 Increase customer acquisition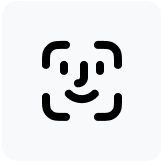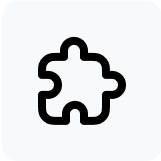 Book a free demo, or get in touch with our expert team today.
Send us an email to:
contact@aazzur.com